Yoga has been embraced around the world, and with it has come a new wave of ideas on how to practice yoga in the very best way. One of the foremost authors in the area of yoga sequencing is Mark Stephens, whose book, Yoga Sequencing: Designing Transformative Yoga Classes, is one of the most comprehensive texts on the subject.
Designing Transformative Yoga Classes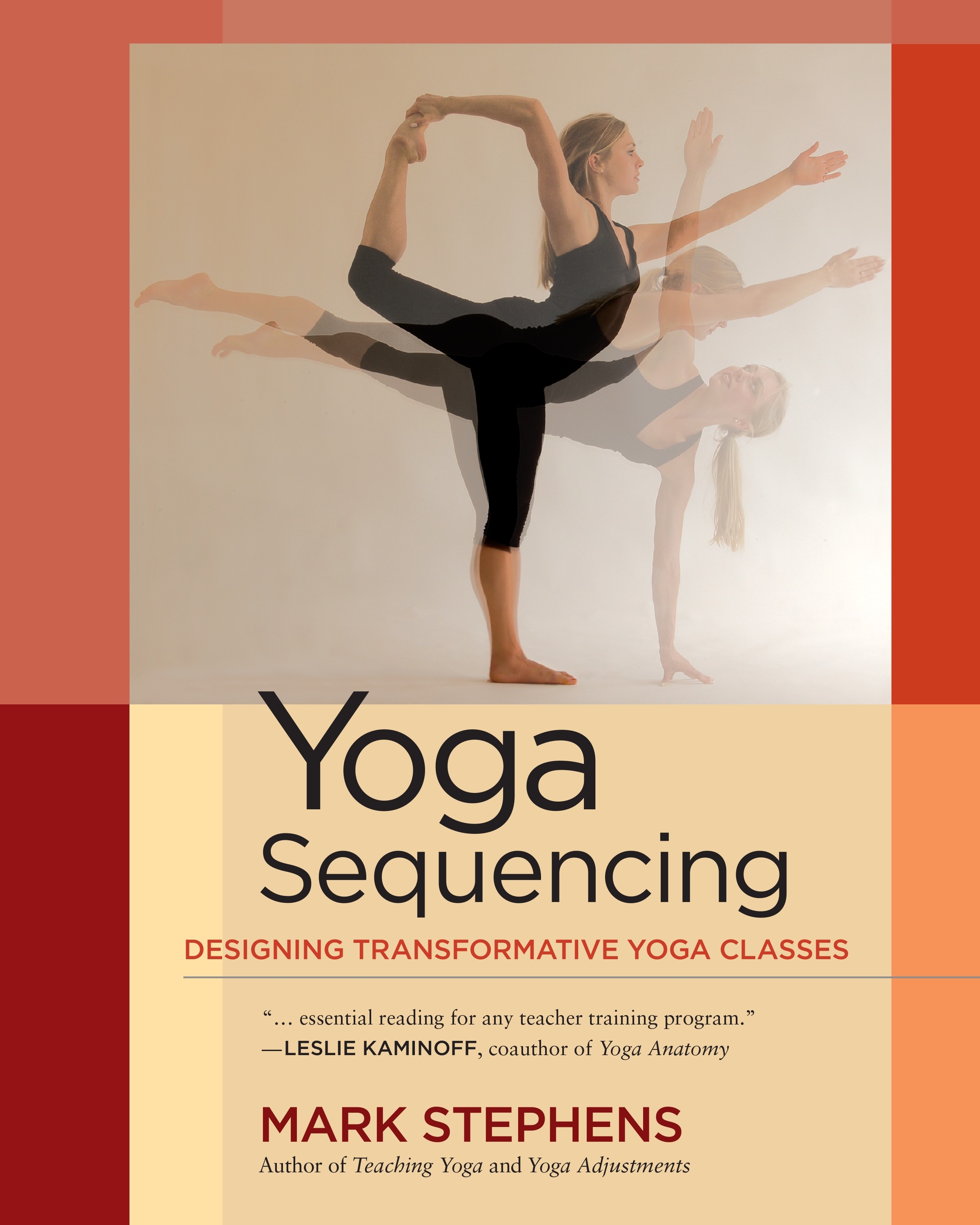 In this book, Mark Stephens outlines the creative process for creating yoga classes that invite students to explore their bodies in a meaningful way and reach a transformative state. He provides step-by-step instructions for linking postures in a way that honors the principles of yoga and explores movement with breath.
Mark is known as one of the pioneers in modern yoga sequencing and has been acknowledged within the yoga community as a master teacher. His approach is influenced by a wide variety of traditional and non-traditional yoga lineages and has been shaped by his decades of teaching experience and studying diverse forms of body-mind practices.
In this book, he offers insight into the 'best practices' of teaching yoga classes. He provides a wealth of information on how to effectively sequence postures, and takes a hands-on approach to teaching by empowering students to own their practice.
The book begins by examining the elements of sequencing, from postural families and transitions to meditation and visualization. It features an expansive collection of step-by-step sequencing models that offer yogis a greater understanding of how postures can be strung together to create balanced and meaningful yoga classes. It also includes a section on how to bring soulful, energetic and creative intention into your practice.
Since its publishing 20 years ago, Yoga Sequencing: Designing Transformative Yoga Classes has become the reference book for anyone serious about designing effective, creative and inspiring yoga classes. With this guide, you'll learn why sequencing can be an essential tool for developing and deepening your practice.

www.penguin.com.au