Nobody likes feeling bloated or gassy. Some days it just happens and it can be really uncomfortable. Thankfully, there are some simple yoga poses that can help. Here are 12 of the best yoga positions to help you get rid of your gas!
1. Wind-Relieving Pose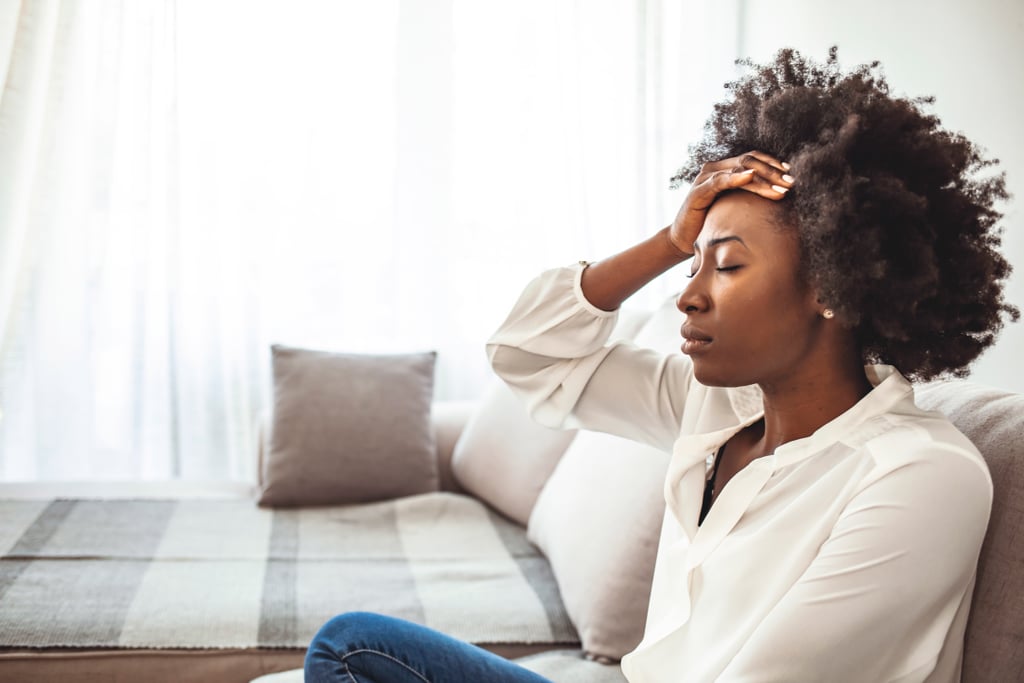 The wind-relieving pose is a really easy but effective position to relieve gas. Lie down on your back with your arms at your sides and your legs straight in the air. Your toes should be pointing up to the ceiling and your knees should be bent so your thighs are forming a 90-degree angle with your pelvis. Hold the position for 10-30 seconds and then relax.
2. Child's Pose
The child's pose is another helpful position to relieve gas. To get into this pose, start on your hands and knees on the floor. Move your butt back, so your thighs and shins are parallel to each other. Then put your arms above your head and lower your chest and head towards the ground. Hold the pose for 10-30 seconds or until you feel better.
3. Reclining Big Toe Pose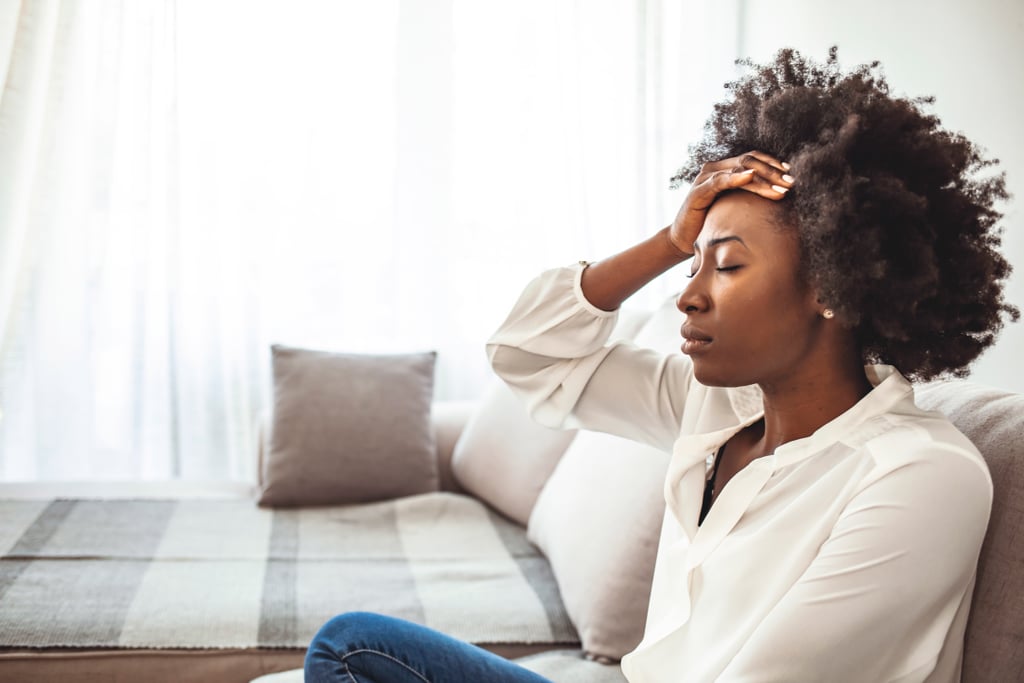 The reclining big toe pose helps to reduce and release trapped gas from your abdomen and is one of the most effective poses for this purpose. To do the pose, start by lying on your back. Lift your legs in the air and grab your big toes with your index and middle fingers. Then, slowly bend your knees toward your chest. Hold the pose for 10-30 seconds and then slowly lower your legs back down.
4. Supine Spinal Twist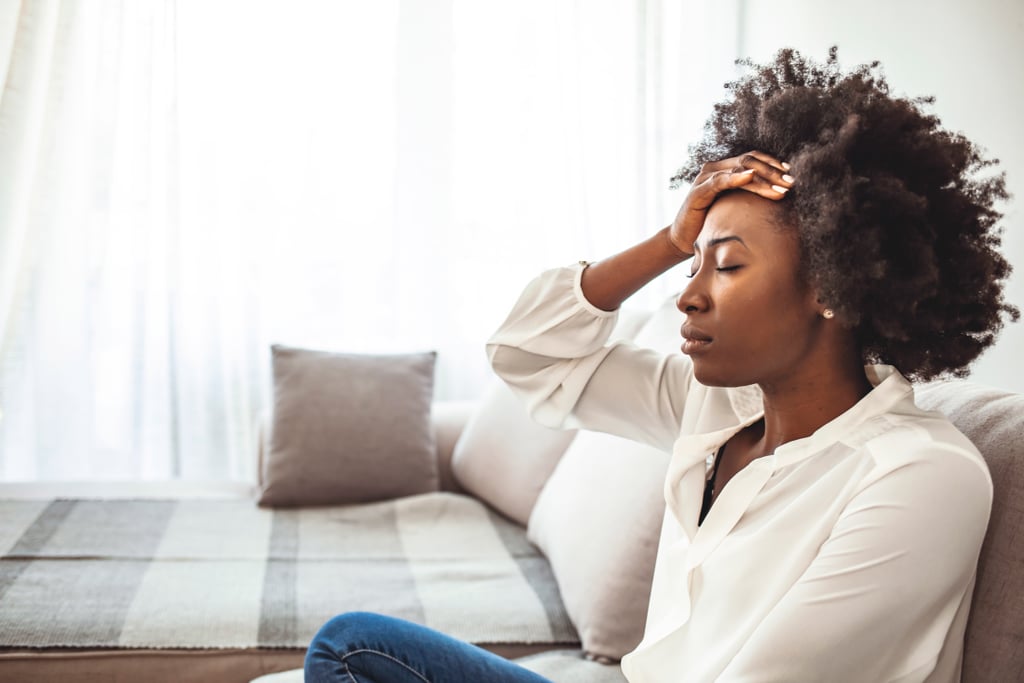 The supine spinal twist is an excellent position to reduce gas and bloating. Start by lying on your back with your arms straight out at either side, forming a number four shape. Cross one leg over the other, then rotate your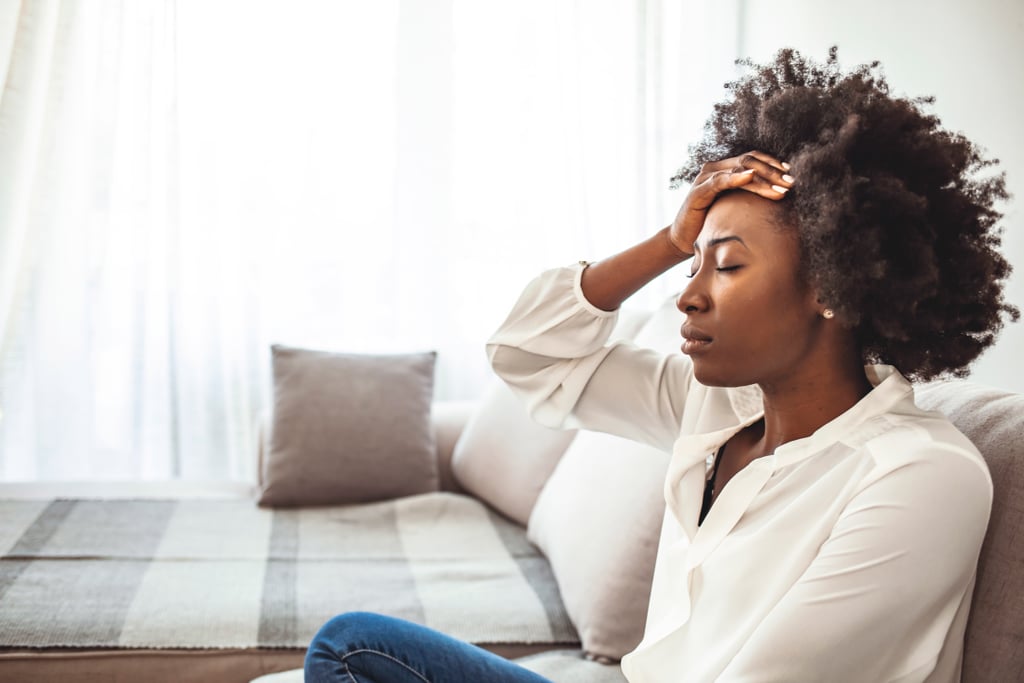 www.popsugar.com