Suffering from lower back pain can be a truly debilitating experience, especially for those of us who lead active lifestyles. Yoga can be a great way to ease lower back pain and restore the full range of motion to our bodies. Finding the right yoga poses for lower back pain can be a challenge, but with the right moves and proper technique, you can reap the rewards of yoga quickly.
Cat-Cow Pose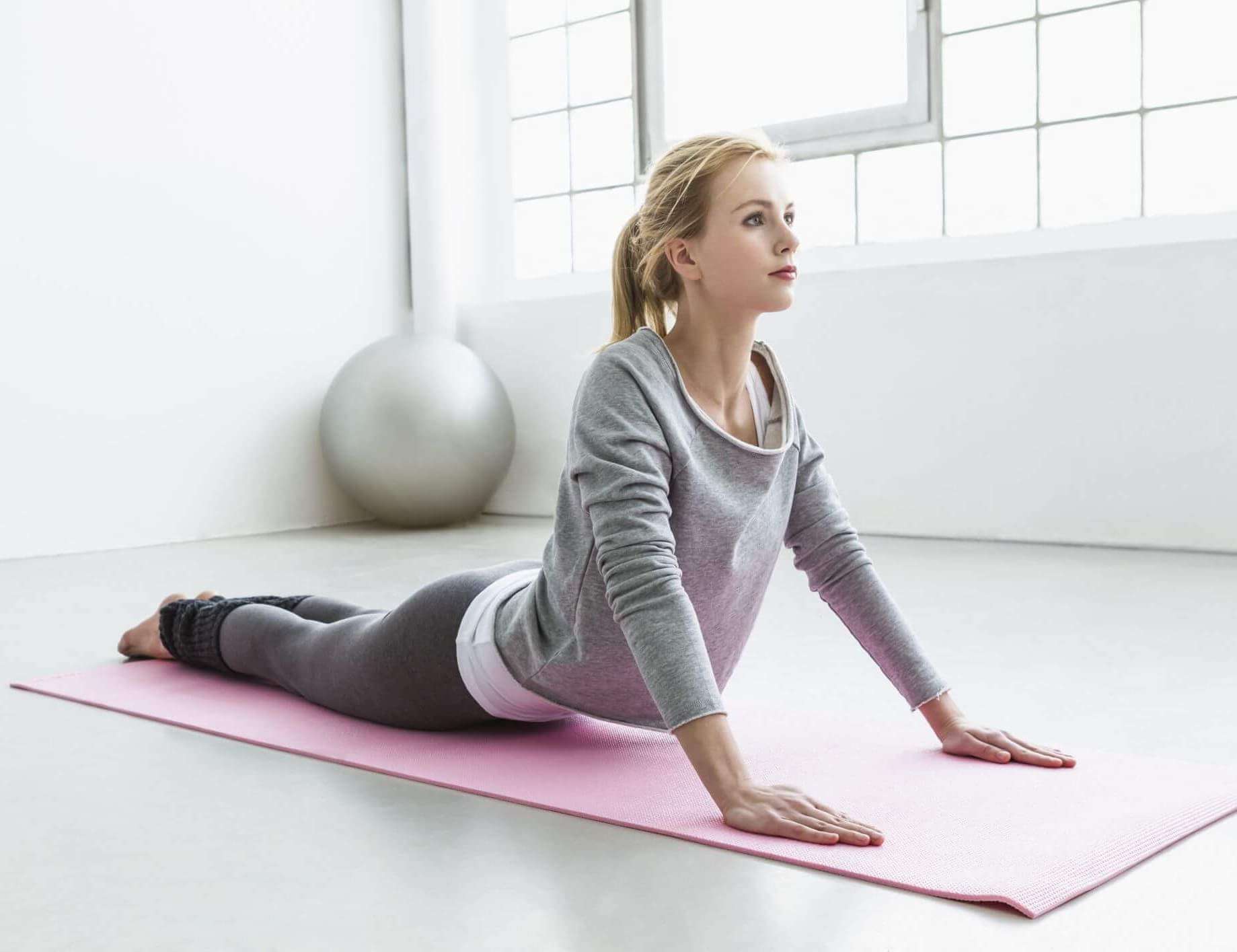 Starting on your hands and knees, arch your back like a cat and take a few deep breaths before you slowly lower your back. The movements of the Cat-Cow pose should be gentle and slow.
Downward Dog Pose
Start from your hands and feet on the mat, press your palms hard into the mat and lift your hips up and back. Make sure your scalps and chest are angled towards your thighs as you move into the pose.
Standing Forward Bend Pose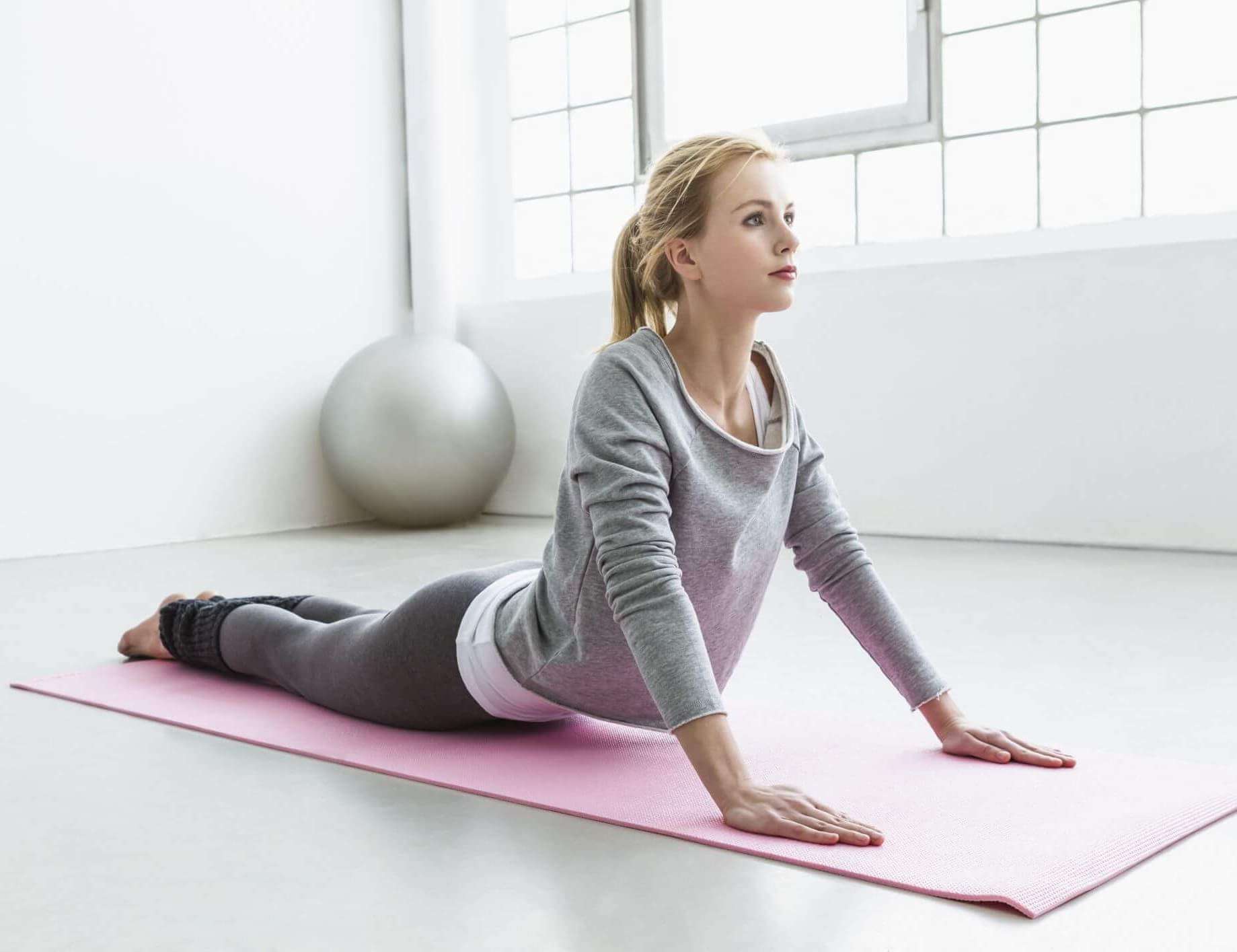 A great stretch for the whole back side and lower back muscles, stand upright on the mat and slowly sink your chest towards your thighs. Keep your knees slightly bent and your spine straight while you move into the pose.
Low Lunge Pose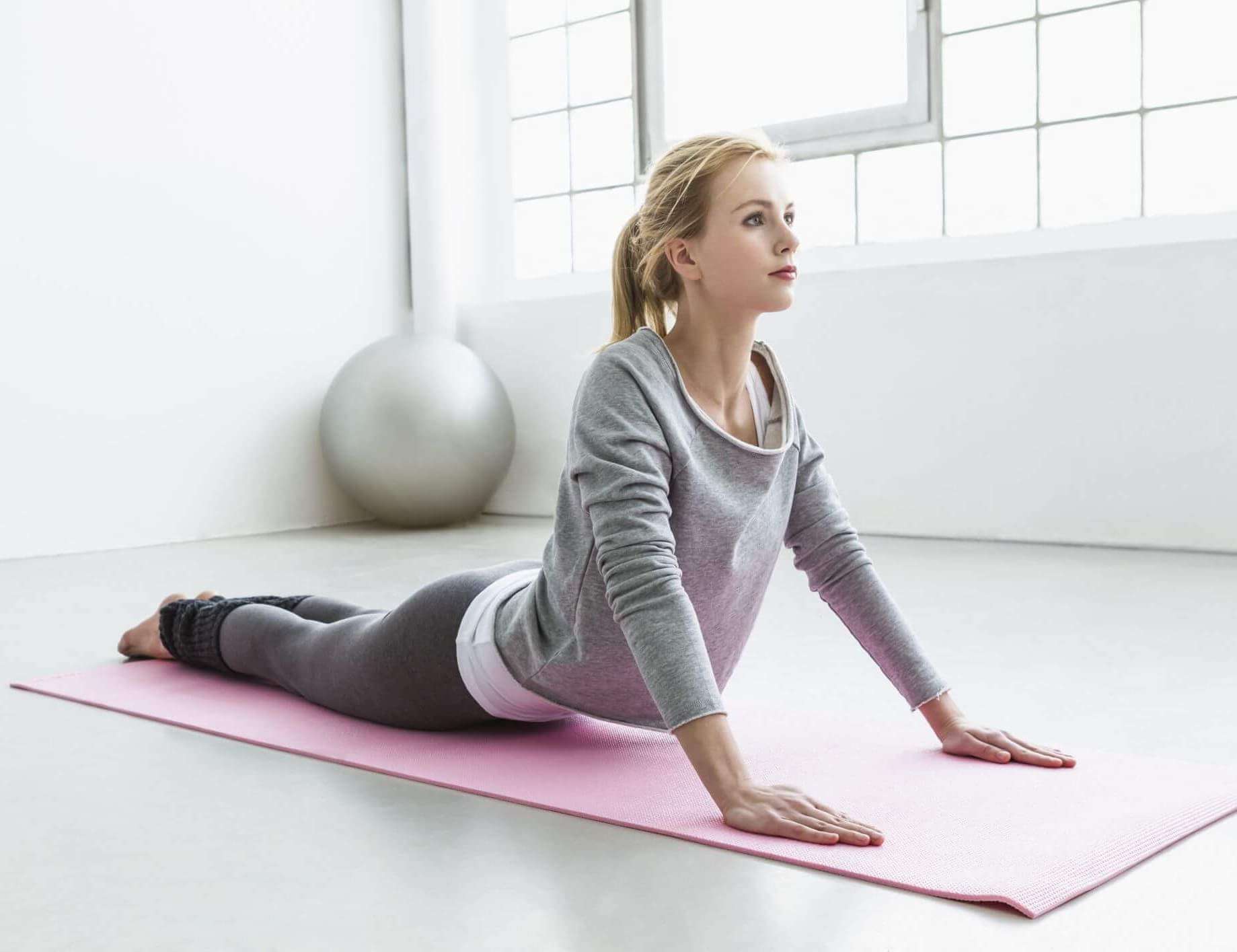 Starting with your right foot forward, your knee is bent into a lunge. Put your hands on the floor on either side of your legs, exhale and sink deeper into the lunge. Make sure your weight is distributed evenly on your palms.
Child's Pose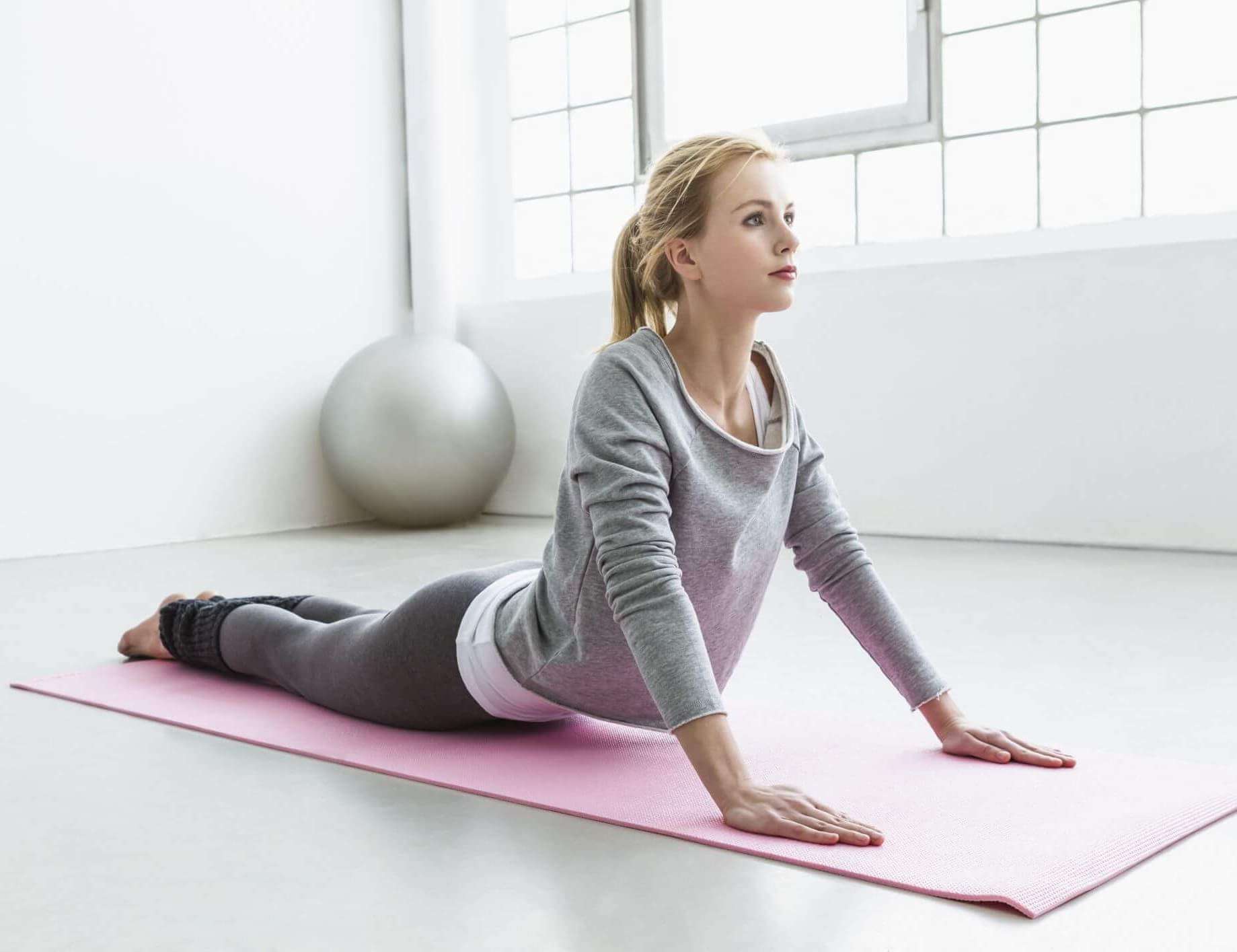 Kneel on the mat and slowly sit on your heels, pressing your chest towards your thighs. Reach your arms out in front of you and allow your upper body to sink into the mat. Make sure your hips are tucked in to feel the full stretch.
Cobra Pose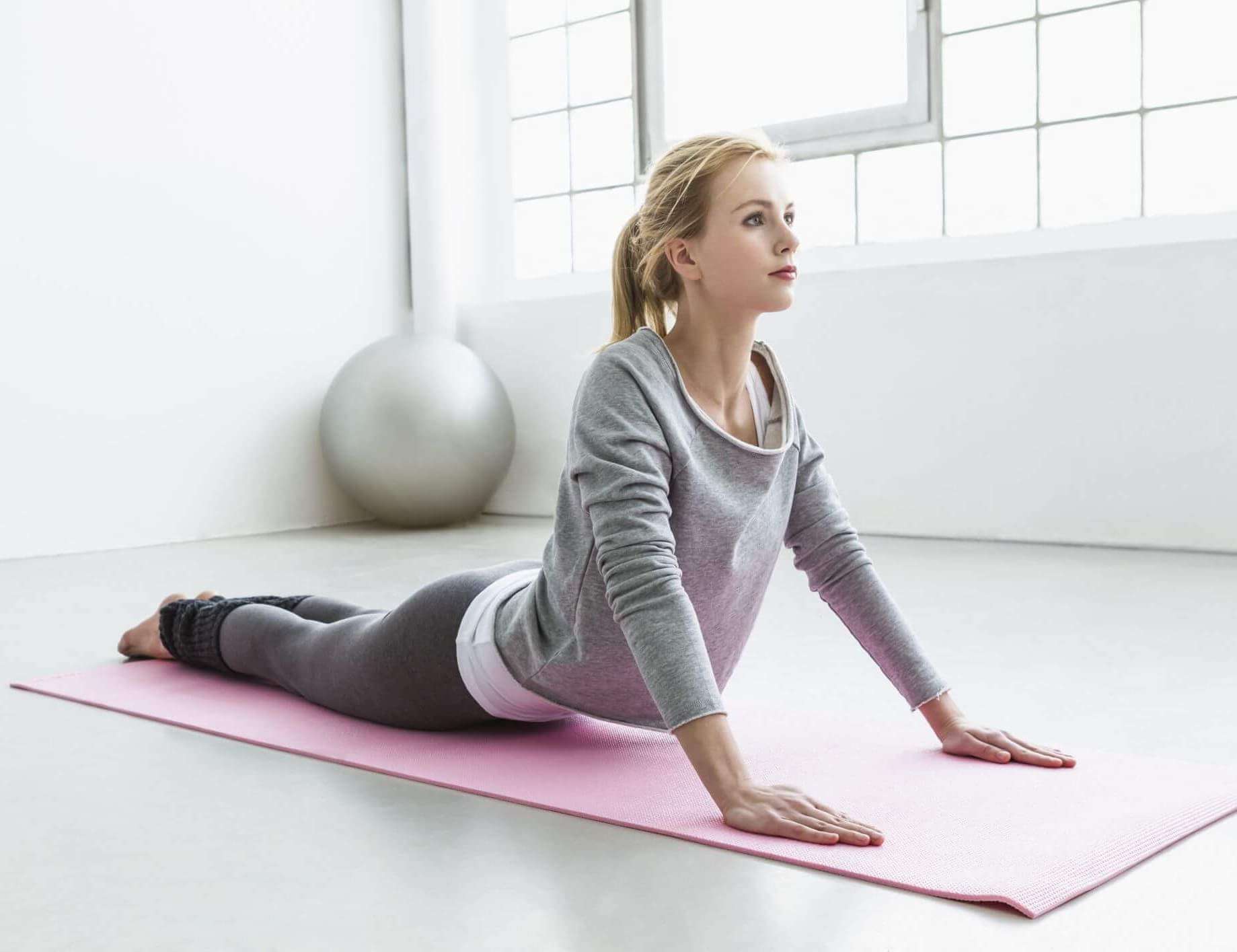 Lie face down on the mat and as you inhale, raise your chest off the mat. Feel the stretch in your lower back and abdominals as you stay in the pose for a few breaths. Make sure your elbows are bent and your shoulders away from your ears.
Pigeon Pose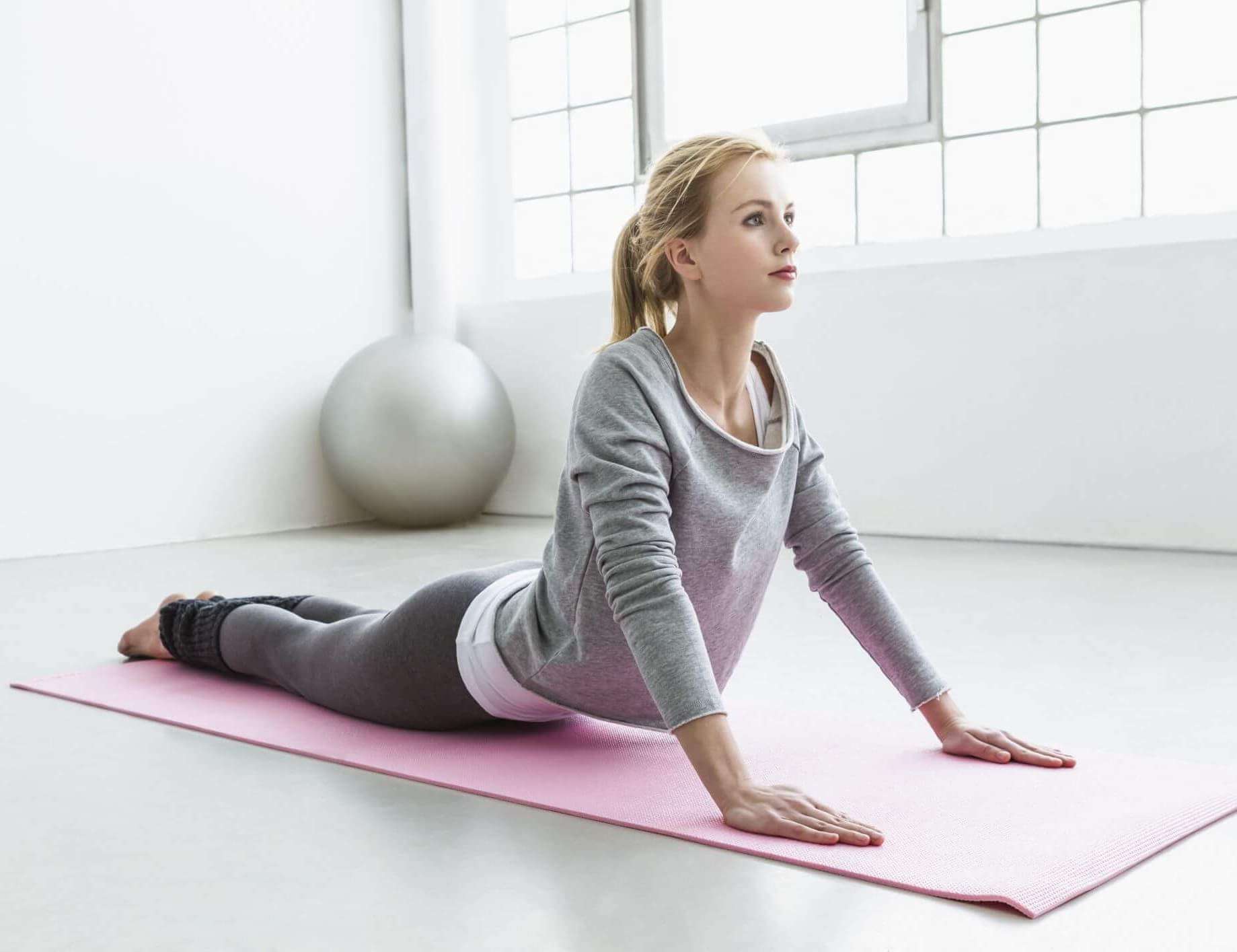 Starting in downward dog. Move your right knee forward and rest it on the ground in front of your right hand. As you sink your hip into the mat, allow your body to move back while your arms extend in front of you. Feel the stretch as your sit back and move your chest towards your thighs.
If you are suffering from lower back pain, trying a few of these yoga poses can help loosen up any tight muscles and restore the full range of motion to your body. Make sure to practice these yoga poses in moderation and consult with a doctor if needed.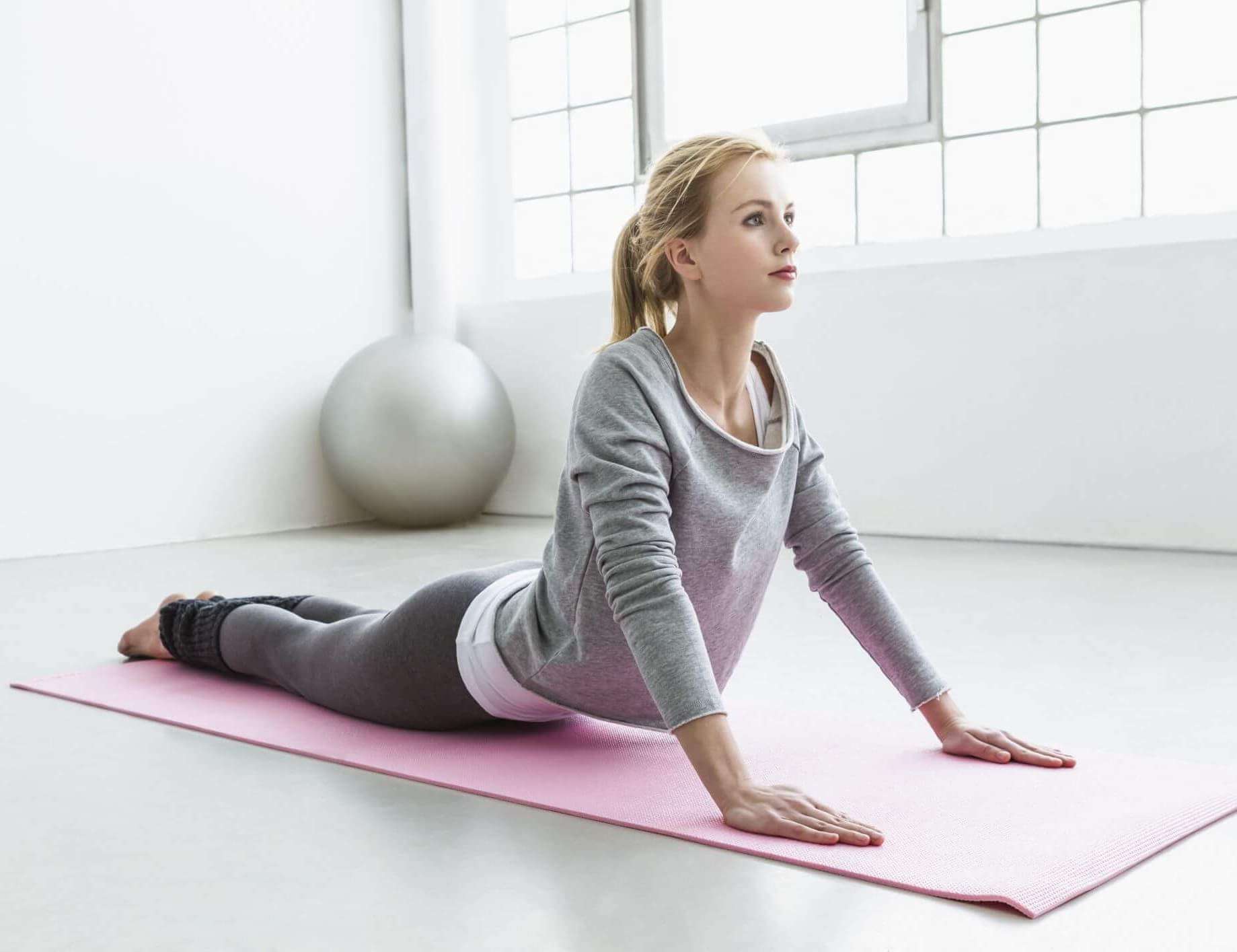 www.keephealthyliving.com