Yoga is one of the oldest forms of physical exercise and has been practiced in India since ancient times. It is an ancient art of attaining unity with the mind, body, and spirit. The benefits of practicing Yoga are numerous, ranging from physical fitness to mental and emotional well being. Yoga Day is celebrated across India on 21st June as a part of the broader International Day of Yoga. It is also celebrated across Indonesia to promote the traditional art of Yoga and its spiritual, mental, and physical benefits.
History of Yoga Day
Yoga is an age-old Indian tradition and has been a part of the culture for centuries. It was declared as the International day of Yoga by the United Nations in December 2014, in a bid to open the practice of yoga to everyone. The day was dedicated to promote a sense of physical and mental well-being among people, as well as to spread the awareness of the art throughout the world. Since its inception, countries around the world have joined in celebrating yoga day.
Celebrating Yoga Day in Indonesia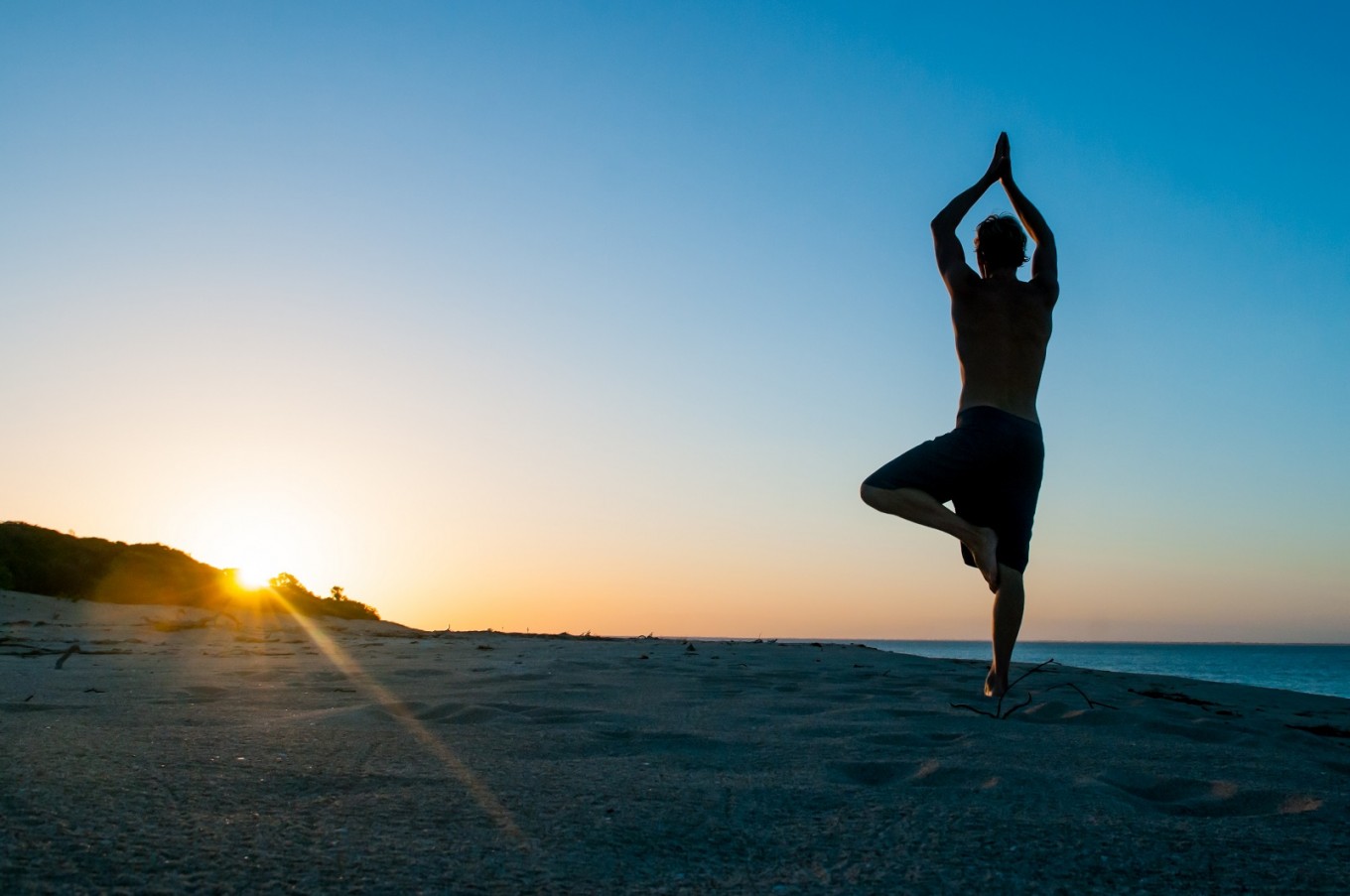 Yoga day is celebrated across Indonesia as a part of the international observance. Numerous events and activities aimed at promoting the practice of yoga and its physical, mental, and spiritual benefits are organized throughout the country. In Indonesia, yoga is seen as a tool to achieve a healthy lifestyle, and people of all ages, genders, and backgrounds participate in the events.
Benefits of Practicing Yoga
Yoga is considered an effective way to achieve physical fitness, body strength, mental clarity, and emotional balance. It helps to improve the overall balance and flexibility of the body, and can also improve posture and reduce stress. Practicing yoga can help to reduce chronic pain, stabilize blood pressure, and improve heart health. It can even help to promote positive mental health, reduce anxiety and depression and help to increase energy levels.
Yoga as a Lifelong Practice
Yoga Day serves as a reminder and celebration of the practice of yoga and its powerful potential to help individuals lead a healthier, happier life. No matter what age and physical level of fitness, everyone can benefit from the practice of yoga. By taking part in the celebrations and participating in the events and activities, individuals will be encouraged to take up yoga as a lifelong practice and commit to it, in order to gain the many benefits it provides.

www.thejakartapost.com