Many of us face daily stress and overwhelming fatigue that affects our work and home life. But what can we do to relieve these symptoms? Yoga provides a great solution, offering relaxation, rejuvenation, and energy refreshing. These simple poses can help you to reduce stress, while calming your overall mood.
Child's Pose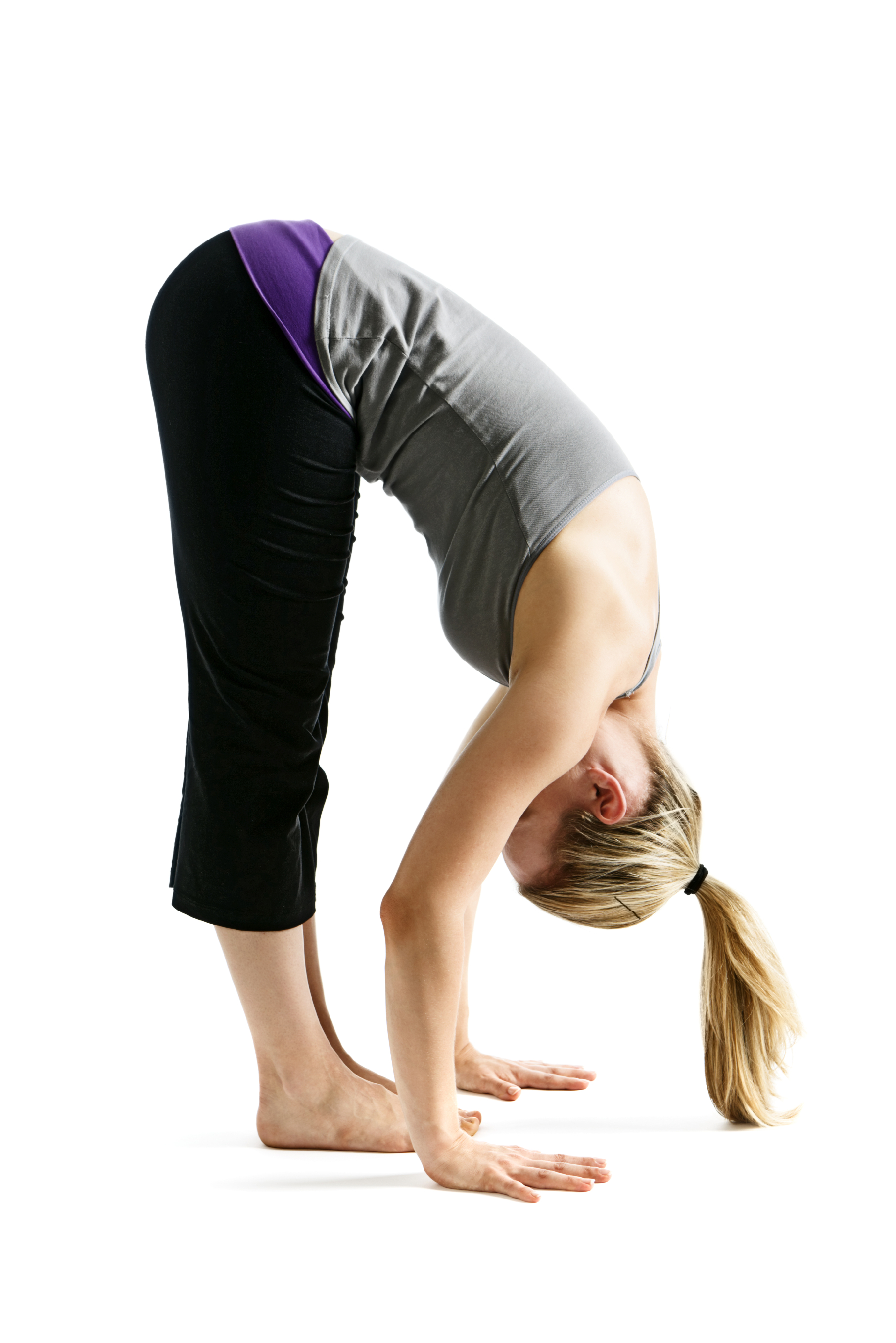 Child's Pose is a great starting point for stress relief. From a kneeling position, lower your forehead to the floor and extend your arms out in front of you. Feel your shoulders and back relax as your forehead made contact with the floor. Breath deeply, inhaling and exhaling slowly, for one or two minutes. This pose can help to loosen your back and shoulders.
Cobra Pose
The Cobra Pose is great for loosening the muscles of the chest and upper back. Starting on the floor, place your hands under your shoulders. Engage your core and legs. On an inhale, press your hands into the ground as your lift your chest off the floor. Slowly arch your head back, tucking your chin towards your chest. Relax your shoulders down your back. Hold the pose for several breaths, feeling the tension melt away with each release of air.
Puppy Pose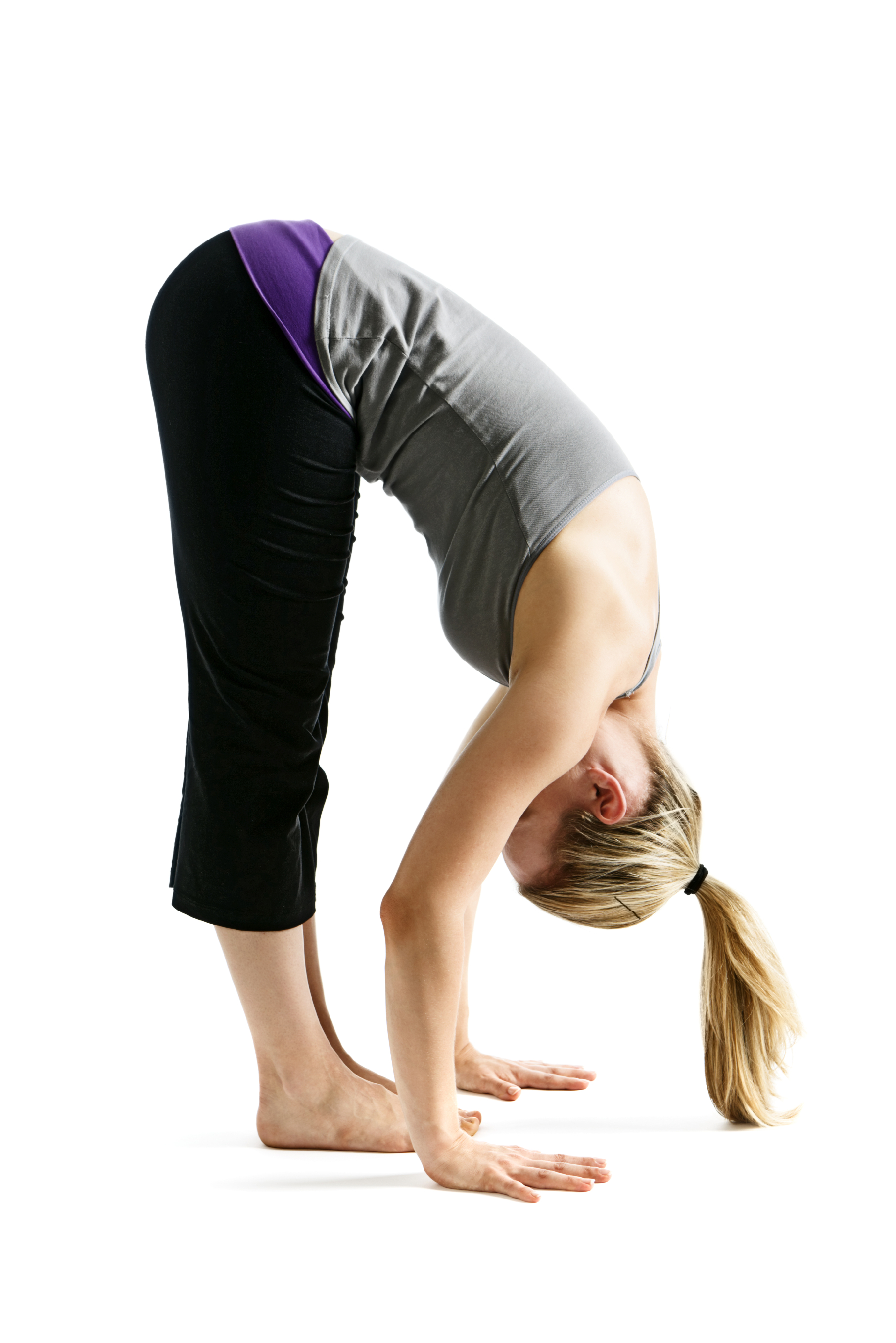 The Puppy Pose is great for stretching and releasing tight muscles. From a kneeling position, lower your hands and arms onto the floor in front of you until your chest is about to touch the ground. Let your forehead relax to the floor. Feel your hips loosen as the weight of your body presses against the floor. You can hold this pose for several deep breaths.
Mountain Pose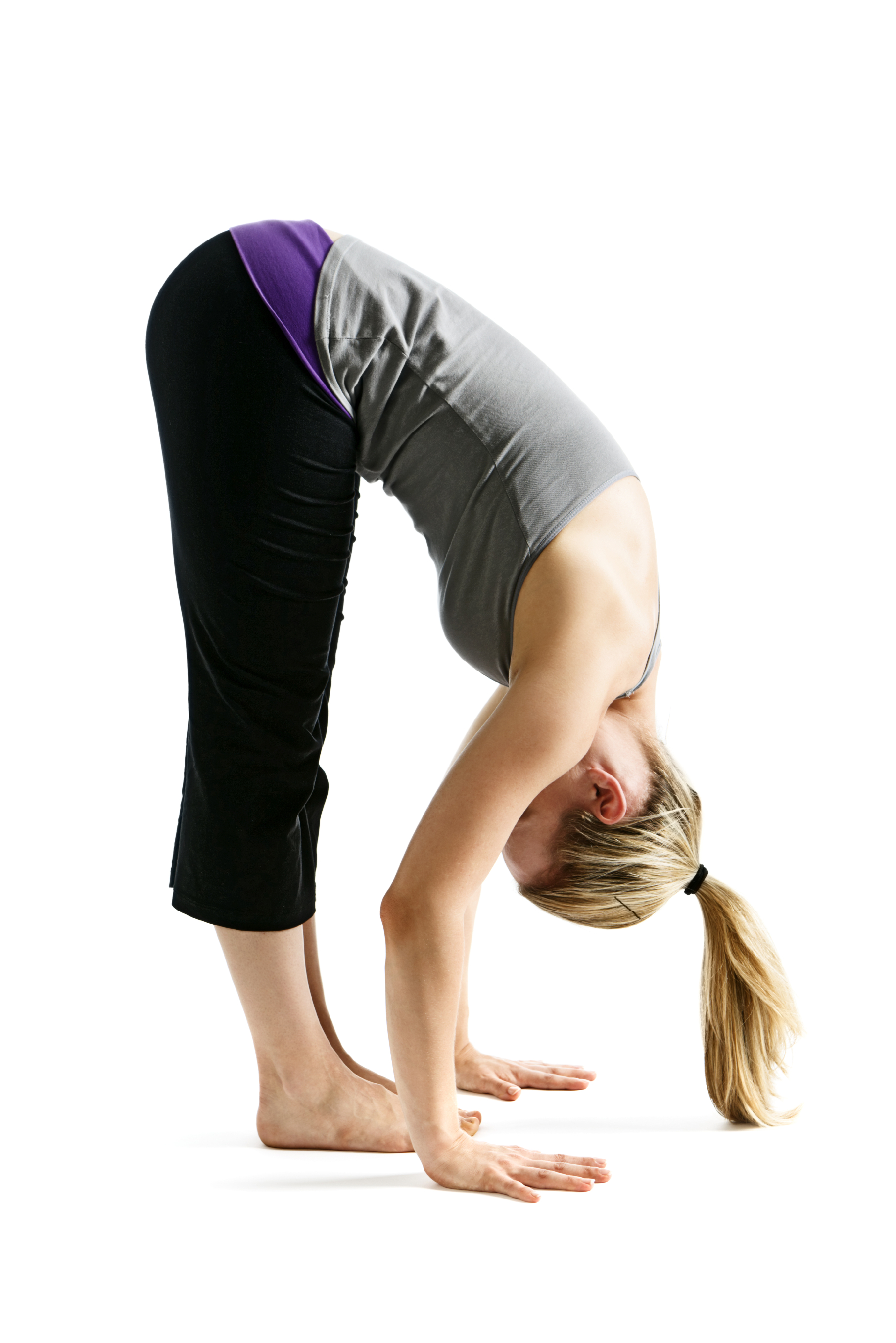 As you transition throughout your poses, the Mountain Pose can provide a resting moment. Stand in a tall stance, with feet slightly apart and your hands at heart center. Feel your feet firmly planted on the ground as you straighten your back. Breath deeply and steady, then proceed to the next exercise.
Downward Facing Dog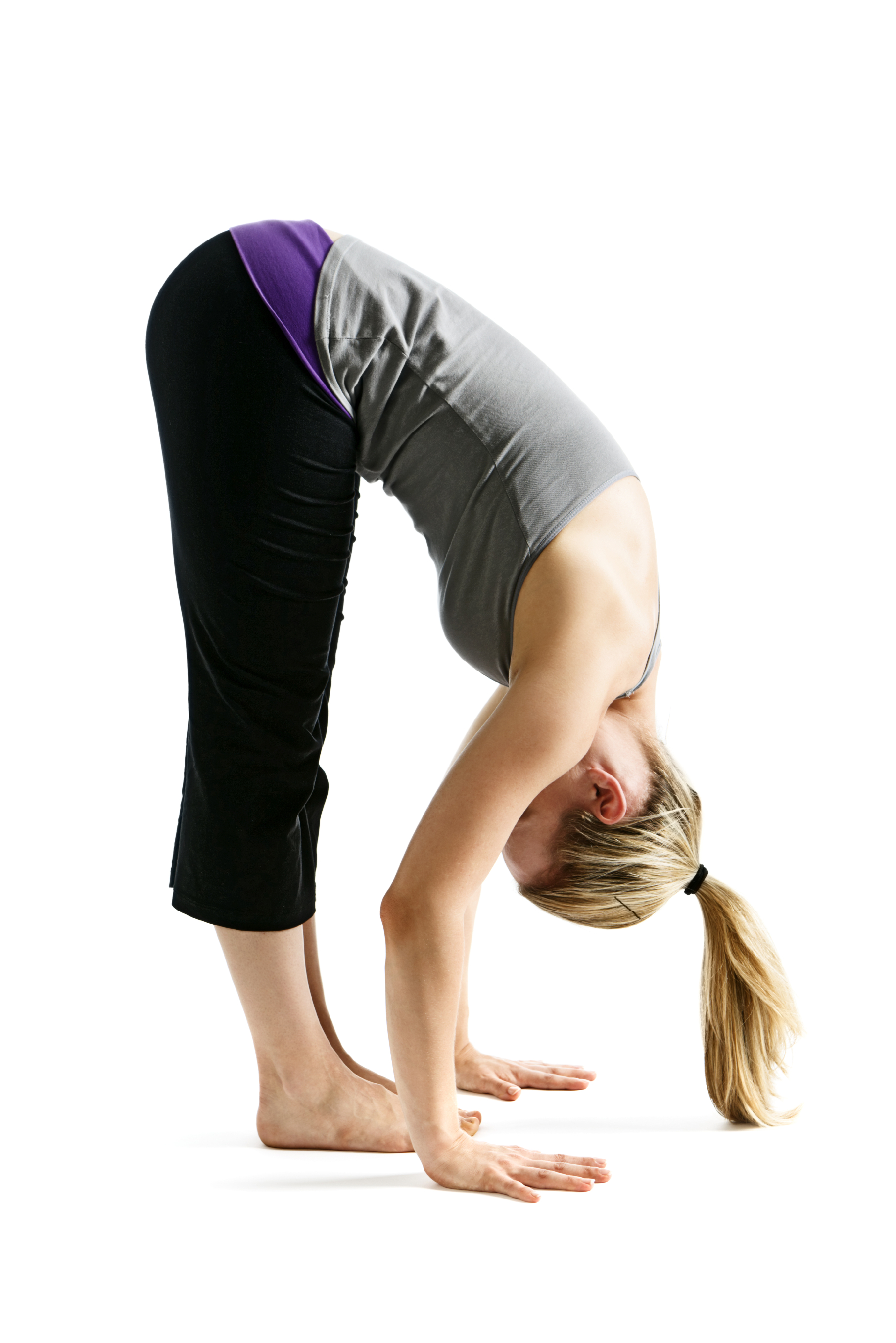 The Downward Facing Dog stretches the wrists, arms, shoulders, back, legs, and feet. Start on your hands and knees with palms flat on the ground. Spread your fingers wide and raise your hips. You should form an inverted "V" shape, with your head and neck in a neutral position. Hold the pose for several breaths and relax your shoulder blades.
Bridge Pose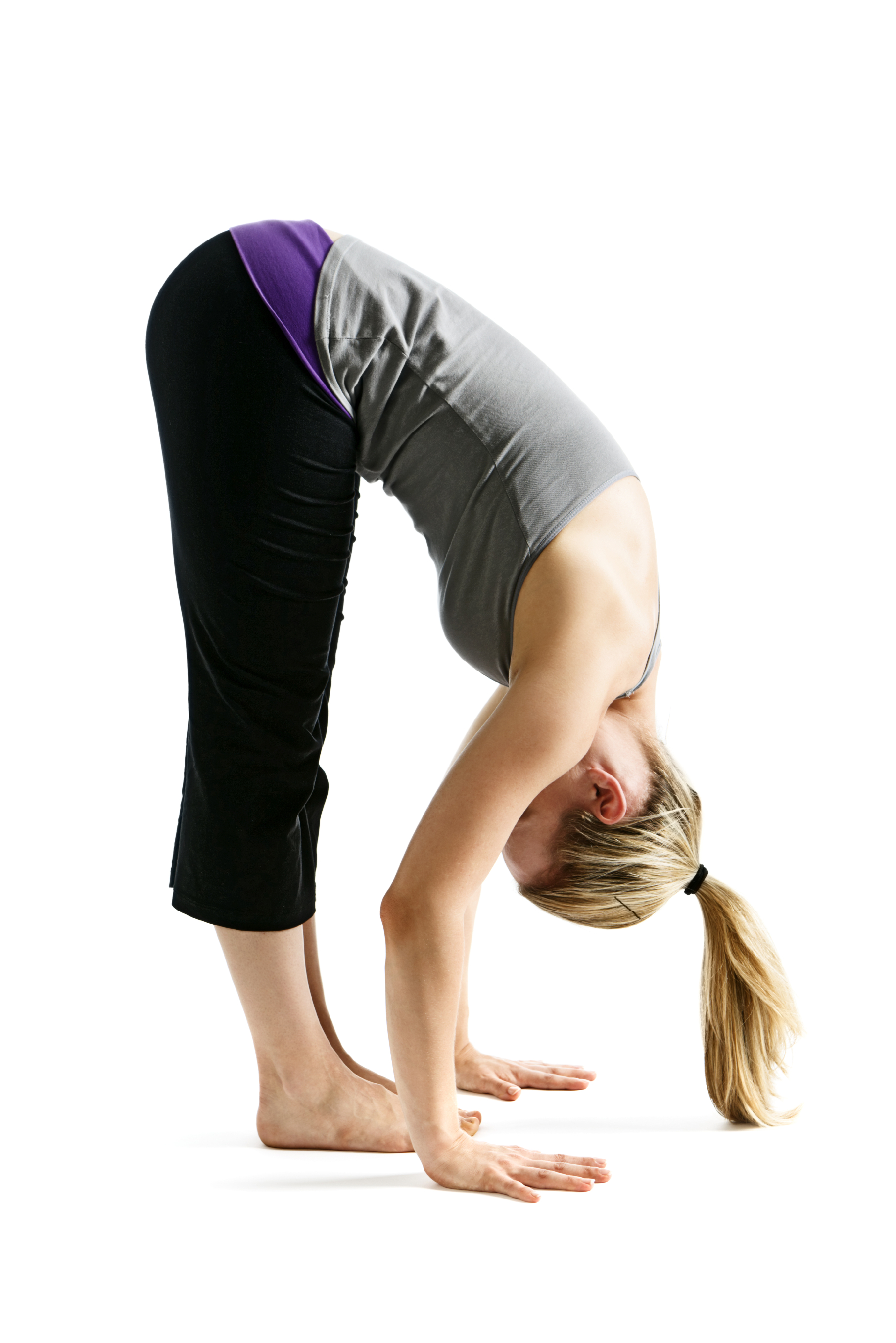 The Bridge Pose opens up the chest, back, and hips. It also helps to quiet a busy mind. Lay down on the ground, with feet flat and hip-width apart. Bring your arms flat to the ground and exhale as you lift your hips and belly off the ground. Relax your neck and shoulders – and hold the pose for several breaths.
Seated Position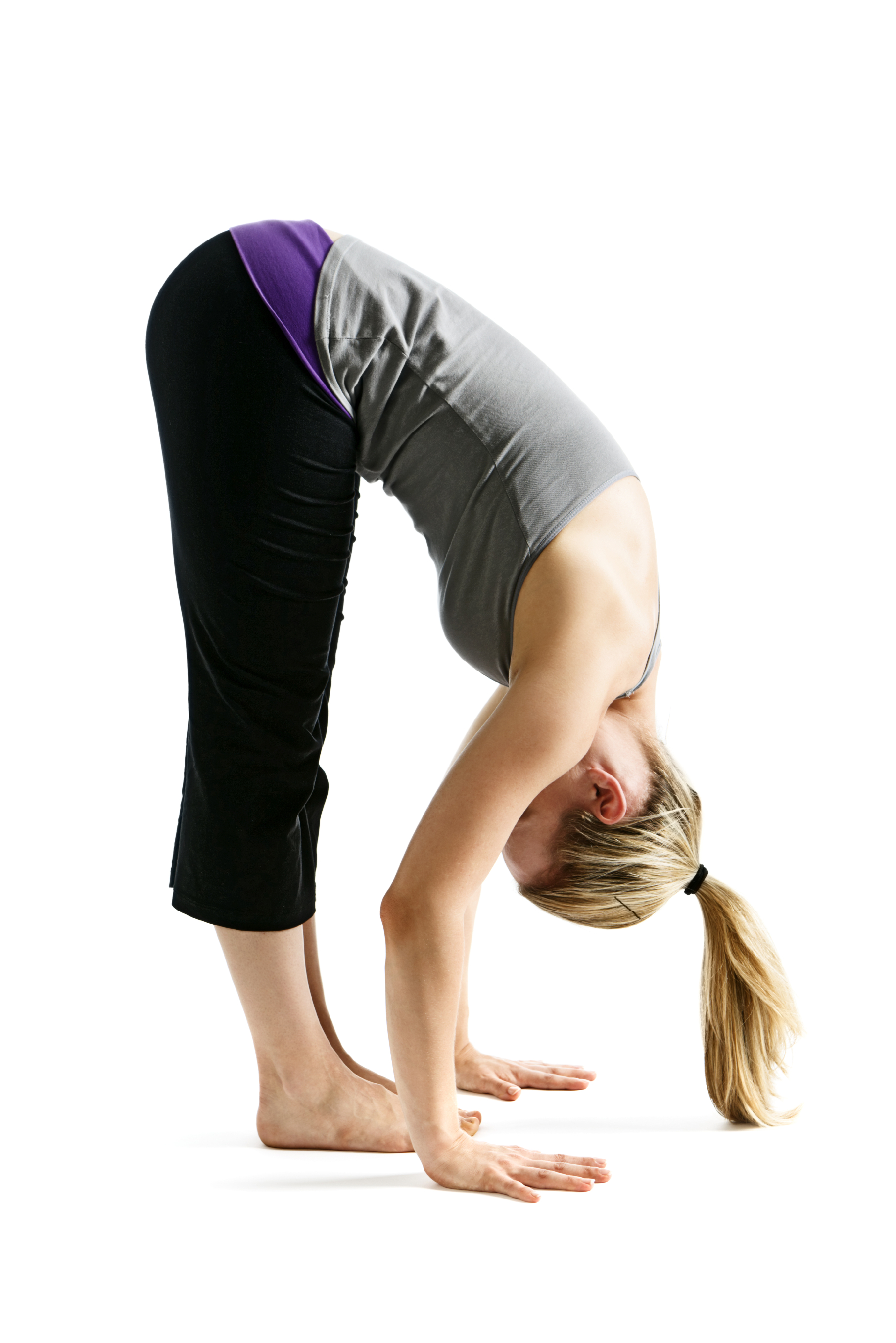 The last pose – which can also be a starting point – is the Seated Position. This is best practiced while sitting on a yoga mat and can be done either cross-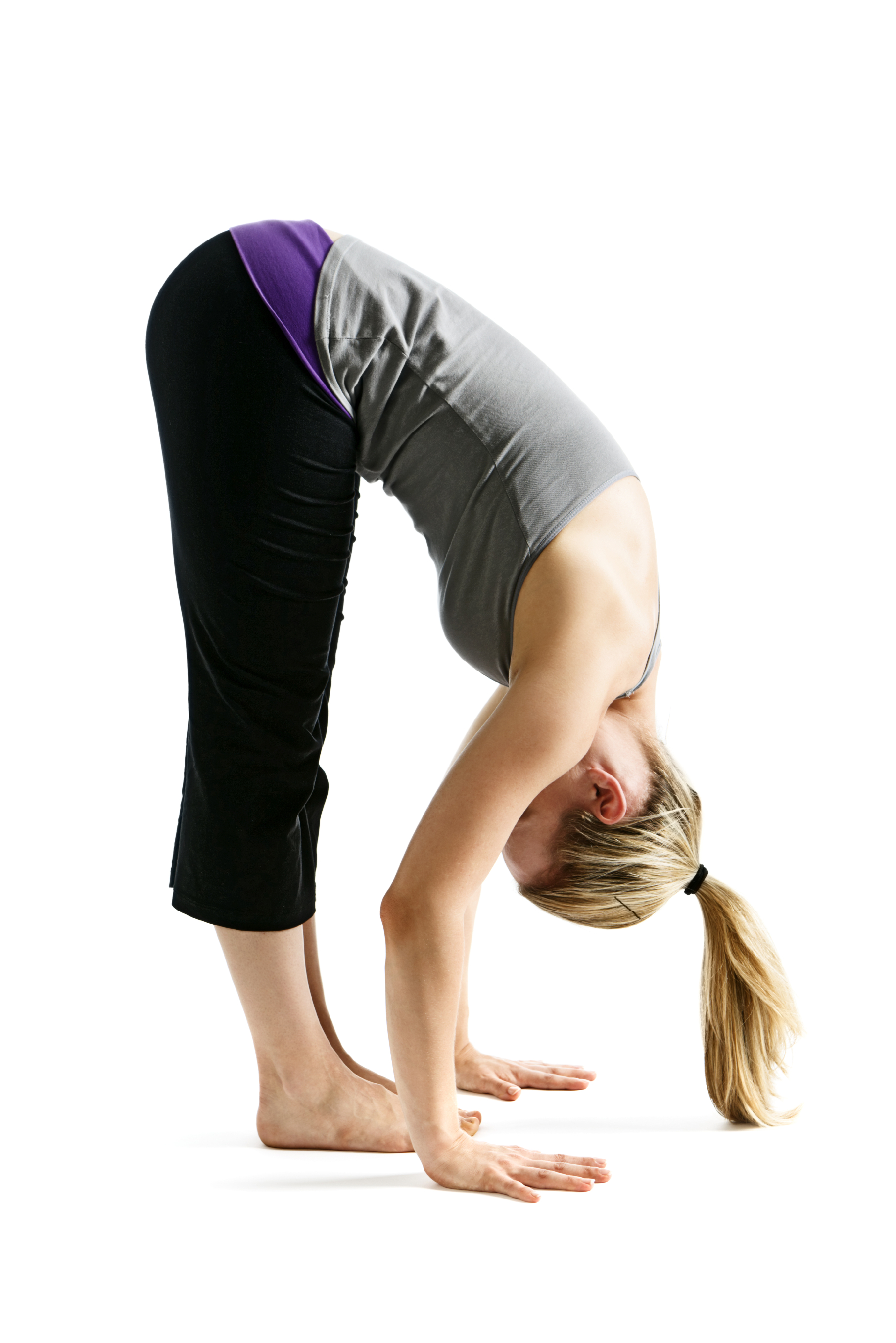 qray.com