Lower back pain affects up to 80% of adults at some point in their life. Practicing yoga poses for lower back pain can help ease pain and improve your posture.
Cat-Camel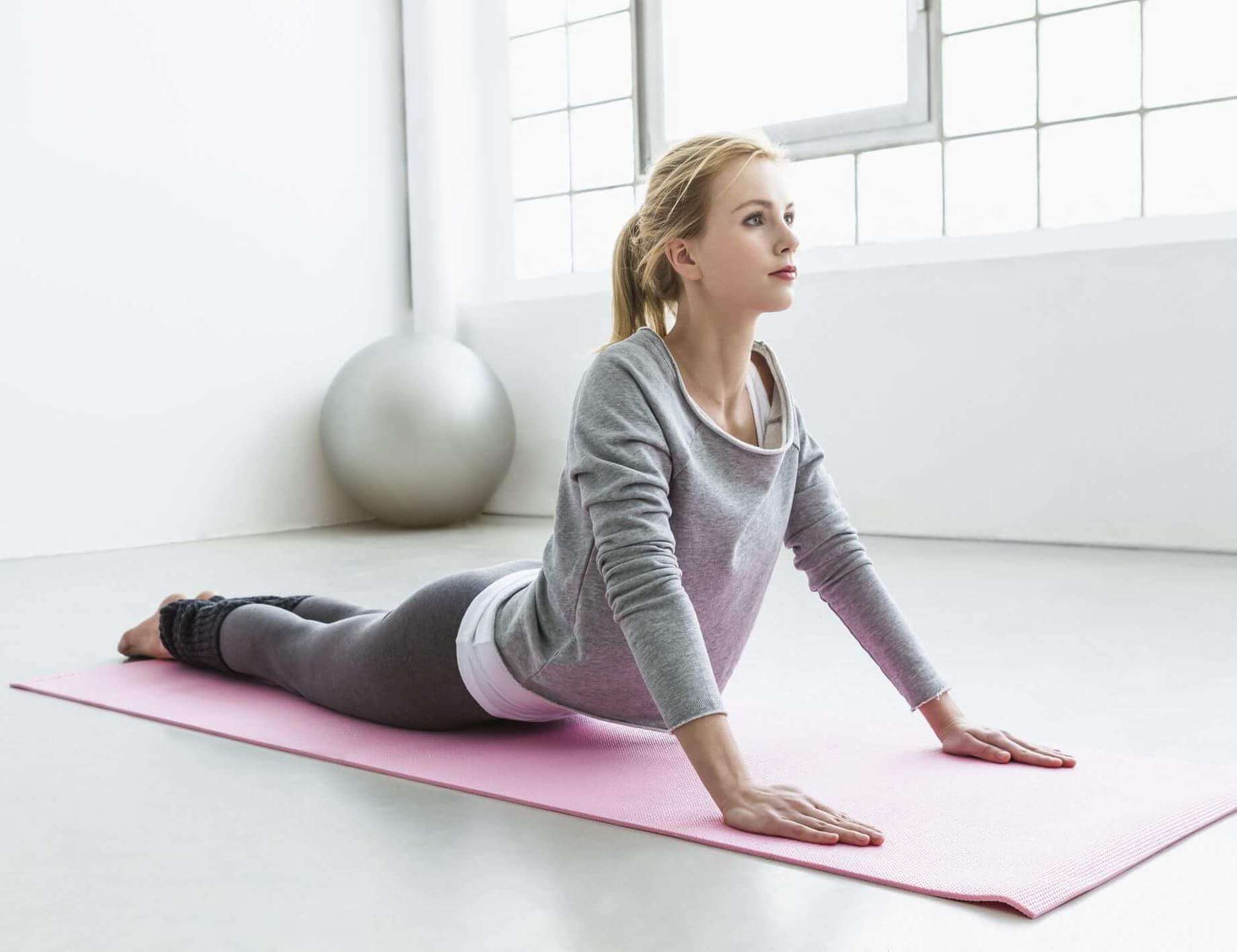 The cat-camel pose is an excellent stretching exercise for lower back pain. It helps to restore mobility to the spine. Start on your hands and knees, with your knees directly underneath your hips and your hands directly underneath your shoulders. Begin by tucking your chin in towards your chest and curved your spine towards the ceiling. Now slowly round your spine to its neutral position as if you were arching your back. Hold this position for three to five breaths and then slowly exhale and reverse the motion.
Beginner Warrior III
The beginner Warrior III pose is a great, low-impact exercise for lower back pain. Begin standing with your legs hip-width apart and your arms at your sides. Take a big step back with your left leg, keeping your hips and shoulders facing forward. Once in position, slowly exhale and hinge at your hips until your torso and left leg are parallel to the ground. Hold the pose for up to eight to ten breaths and then switch legs. The Warrior III pose helps to stretch and strengthen the back muscles, helping to better support the spine and reduce pain.
Spinal Twist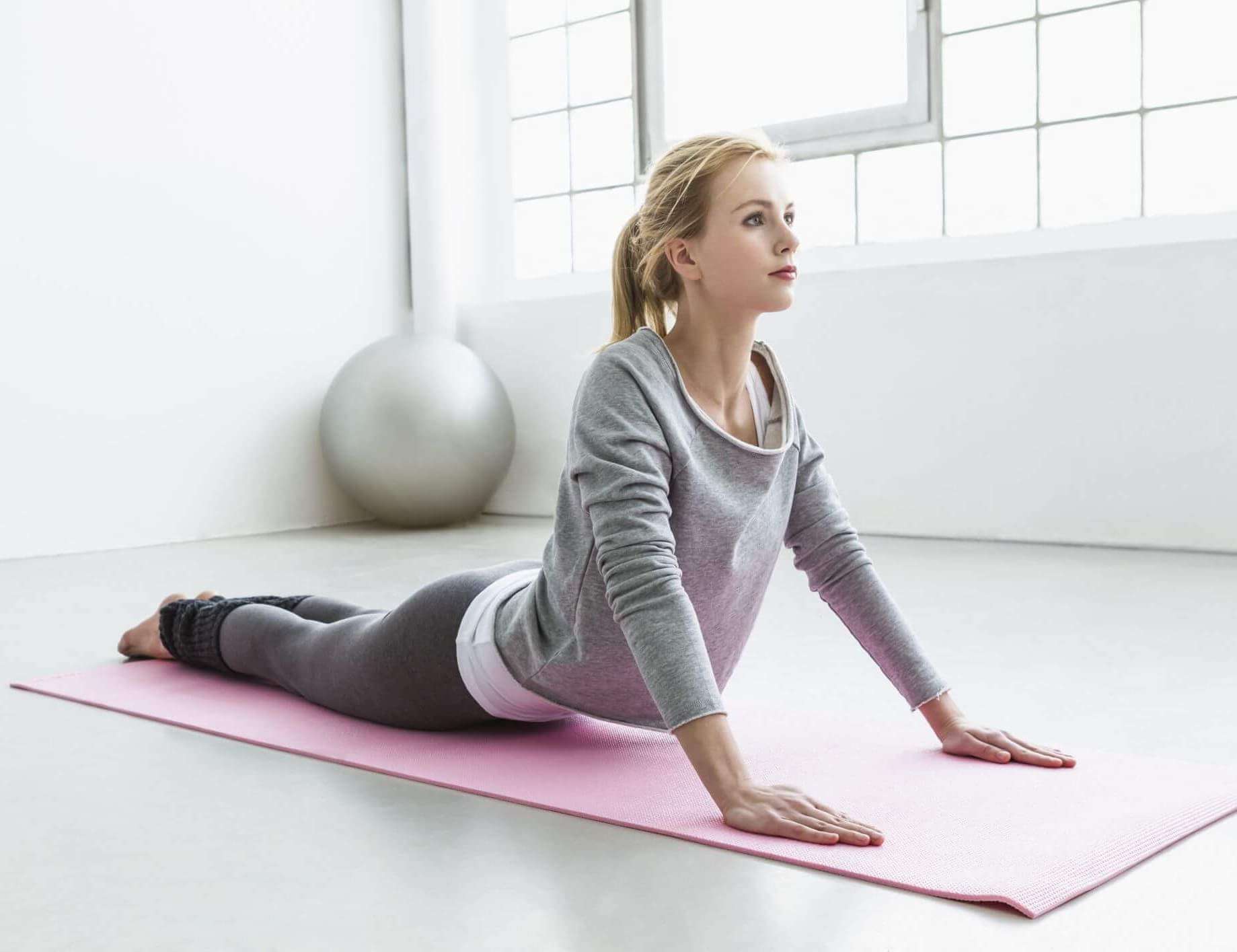 The spinal twist is an age-old remedy for lower back pain. It helps to restore mobility to the lower back, while increasing range of motion and flexibility. Start on your back with your legs extended and pointed toward the ceiling. Gently hug your knees in the air, crossing the left leg over the right. Now drop the legs over to your right side as far your body allows, while pressing your legs and hips into the floor. This pose is great for stretching and decompressing the lower back.
Reverse Plank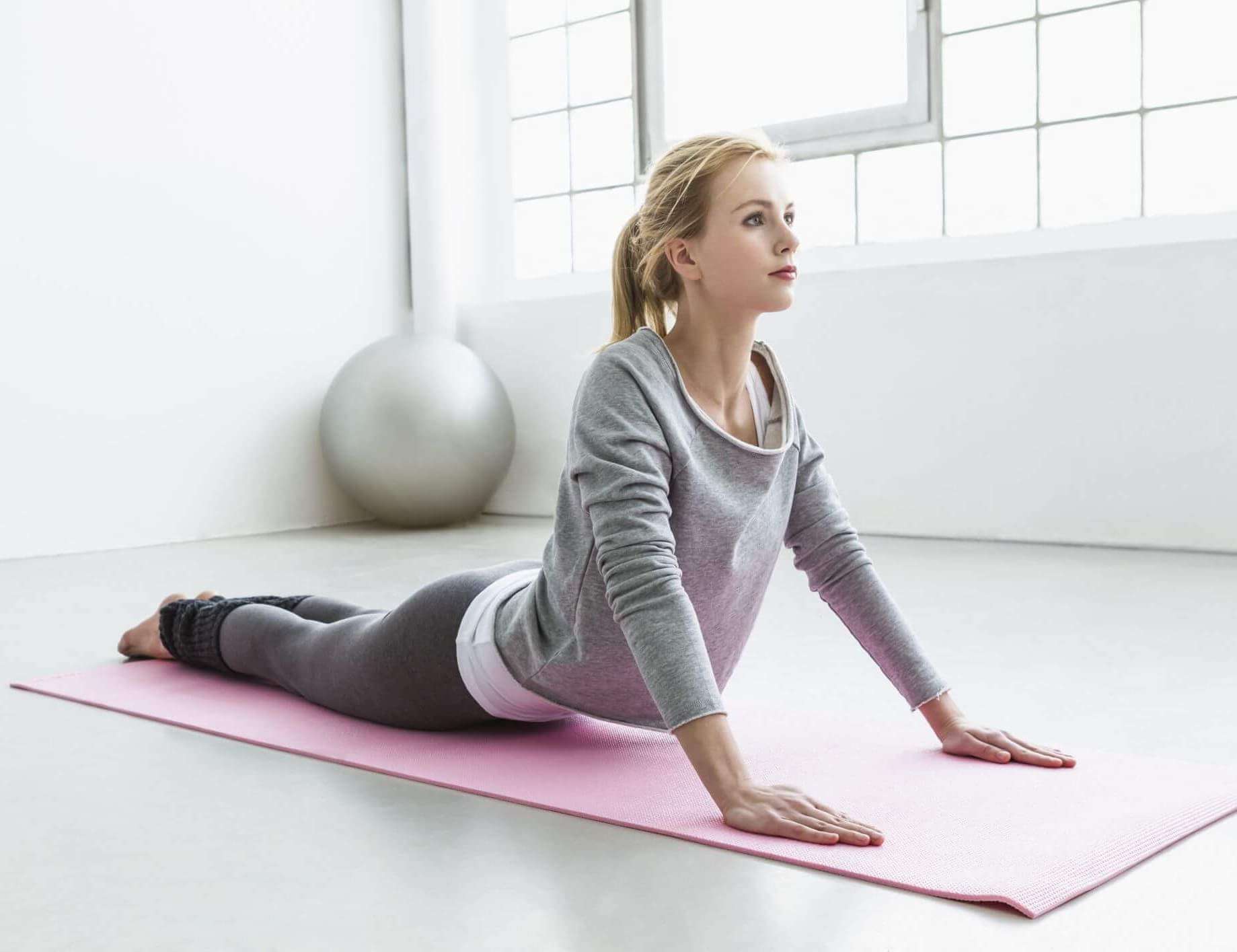 The reverse plank is a powerful pose for strengthening the lower back muscles. Begin by sitting on the floor and extending your legs in front of you. Place your hands on the floor behind your hips, palms facedown. Now raise your hips and torso towards the ceiling until your body is in a straight line. Hold the position for five to eight breaths, engaging your core and abdomen as you press your hands and feet into the floor. This pose helps strengthen your back muscles and core, helping to reduce pain.
Down Dog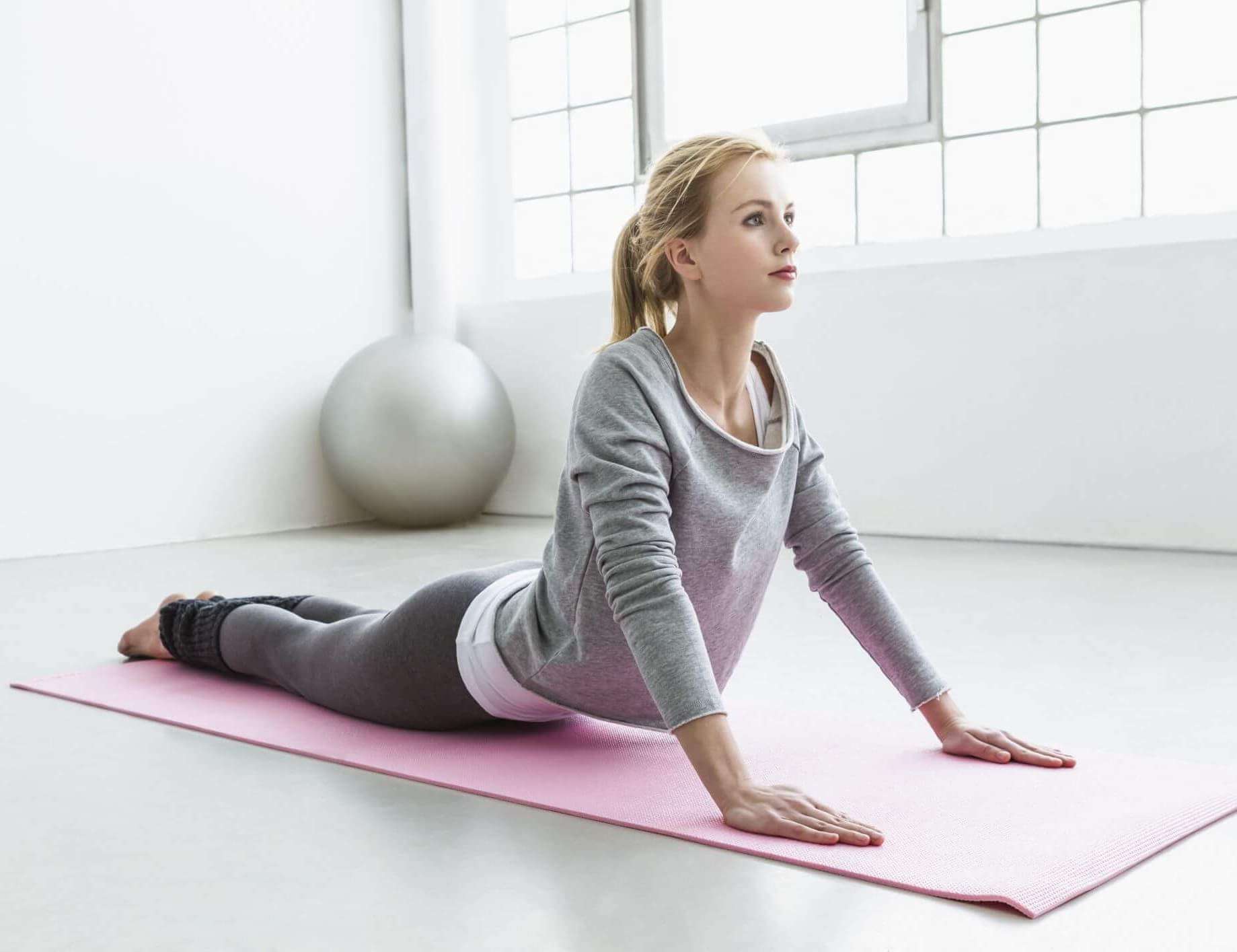 The Down Dog is a foundational yoga pose that can also help aide lower back pain. Start on your hands and knees, with your hands shoulder-distance apart and your knees hip-distance apart. Lift your hips towards the ceiling, pressing your heels towards the floor and lengthening your spine. Engage the muscles in your legs and shoulders as you hold the pose. This pose helps to stretch and release tension in the entire back and neck, while also strengthening the core region.
Helper-Lift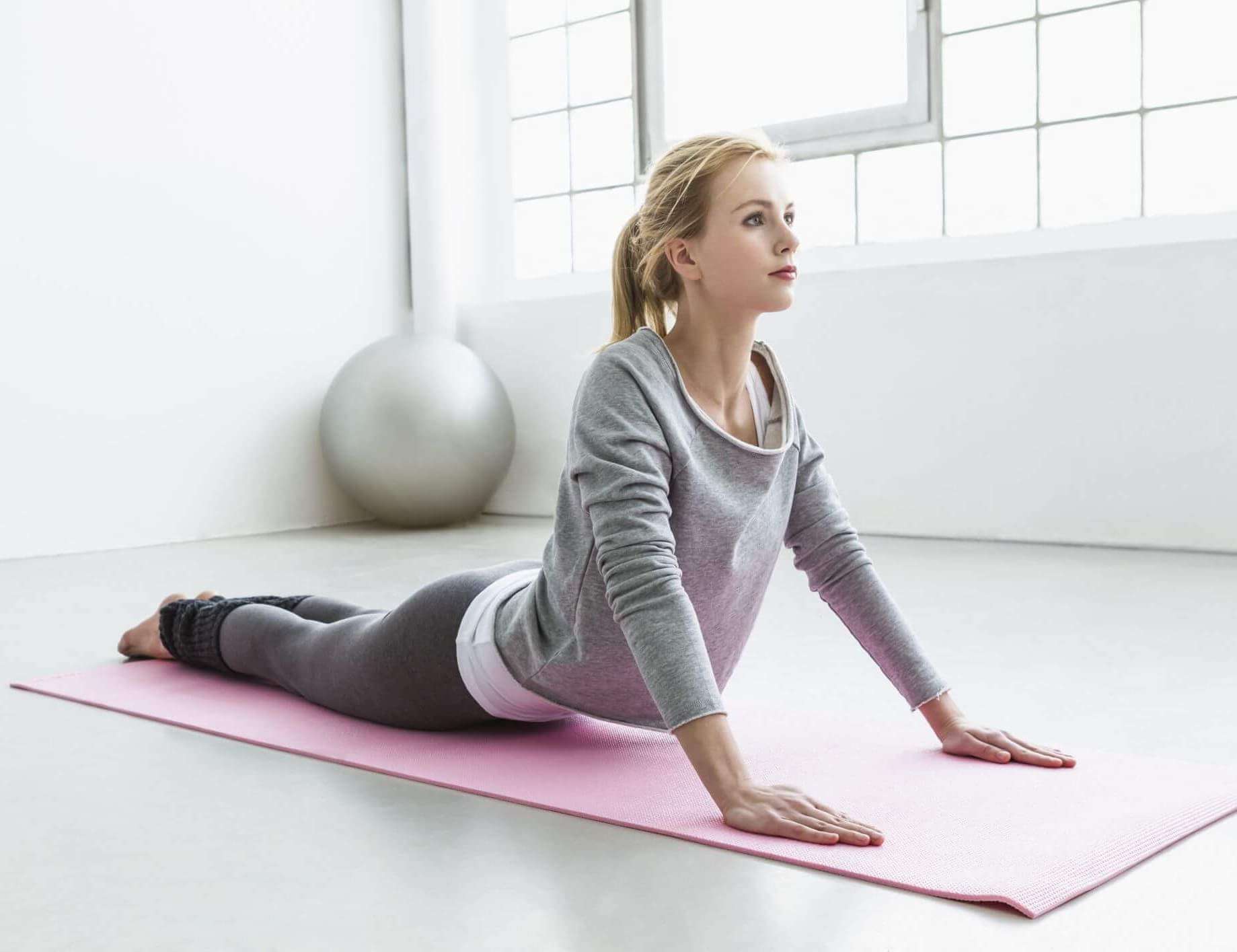 The helper-lift is a great way to aid lower back pain without needing to use props. Start by laying flat on your back and bring your bent knees in towards your chest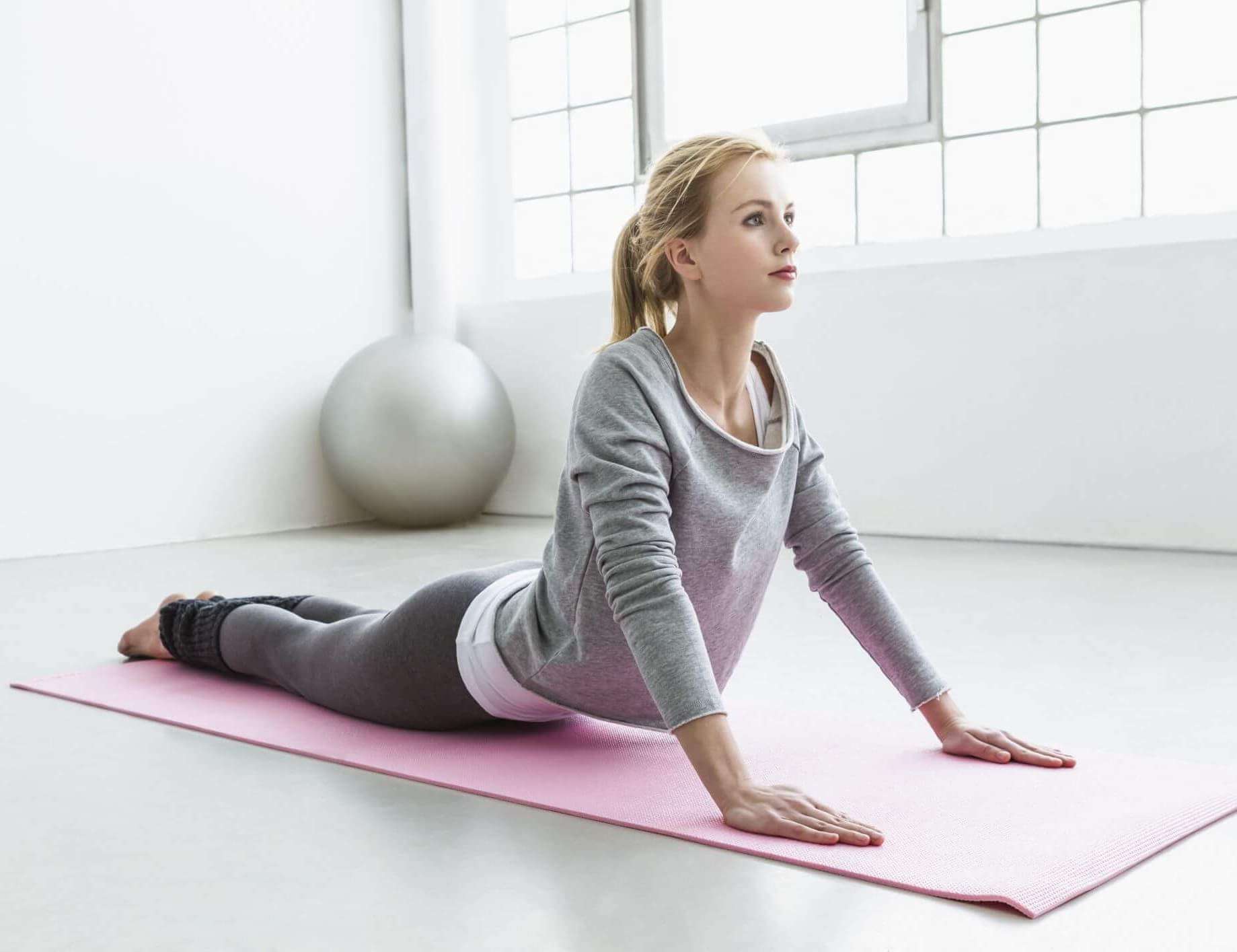 www.keephealthyliving.com